My family of 5 just finished up rustic camping for three nights: two in the Porcupine Mountains (Union River Cabin) and one at Harlow Lake.

I chose a cabin because we do not have a camper and roughing it with a tent way back in the woods didn't even sound fun with three children. A cabin in the middle of nowhere would give us a solid shelter but still none of the luxuries my girls are totally accustomed to. It was fun to compare are few days there to The Little House in the Big Woods by Laura Ingalls Wilder. My oldest actually kept asking to do the dishes!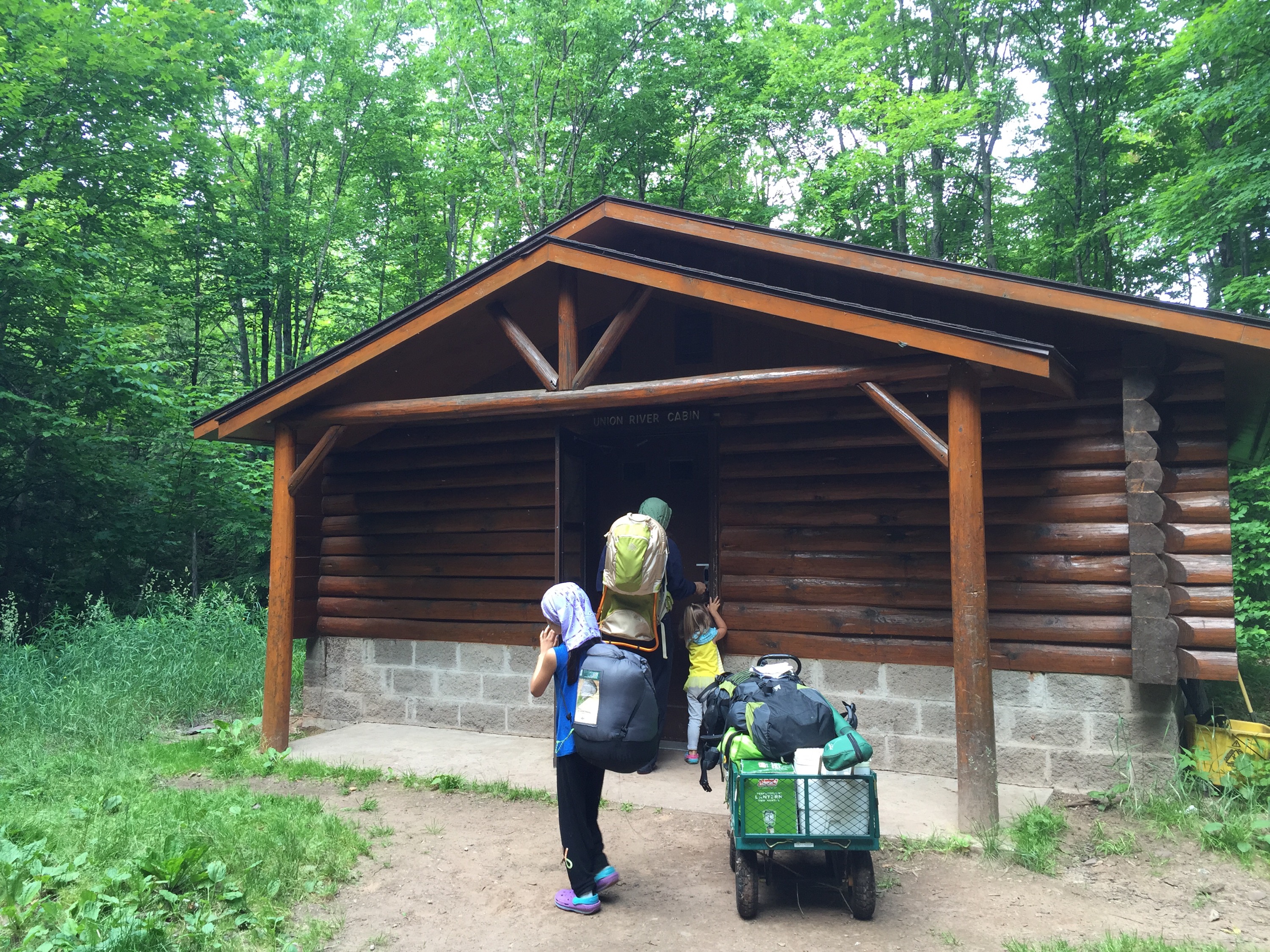 The only thing truly hateful was not the rain, but the mass of mosquitoes. They kept us in the cabin much more than I liked. We tried to play In Union River but they swarmed us so badly we had to retreat. If I had not bought head nets I think the trip would have been a bust. The Lake of the Clouds even impressed the kids.
I can't wait to come again one day in the fall when it's cold enough for the mosquitoes to be gone, but warm enough to not snow (although you never know, it IS the U.P.!).
How do you camp with kids? LOW expectations. Very Low. 😀
Comments
comments