If you ever make a trip to the Upper Peninsula (called the U.P to Michiganders) of St. Ignace you MUST stop and eat at Java Joe's. It's on the north end of the Business 75 Loop (959 N State Street, St. Ignace, MI), don't blink because you might miss it. Don't look for the sign, look for the hippie van parked out by the road.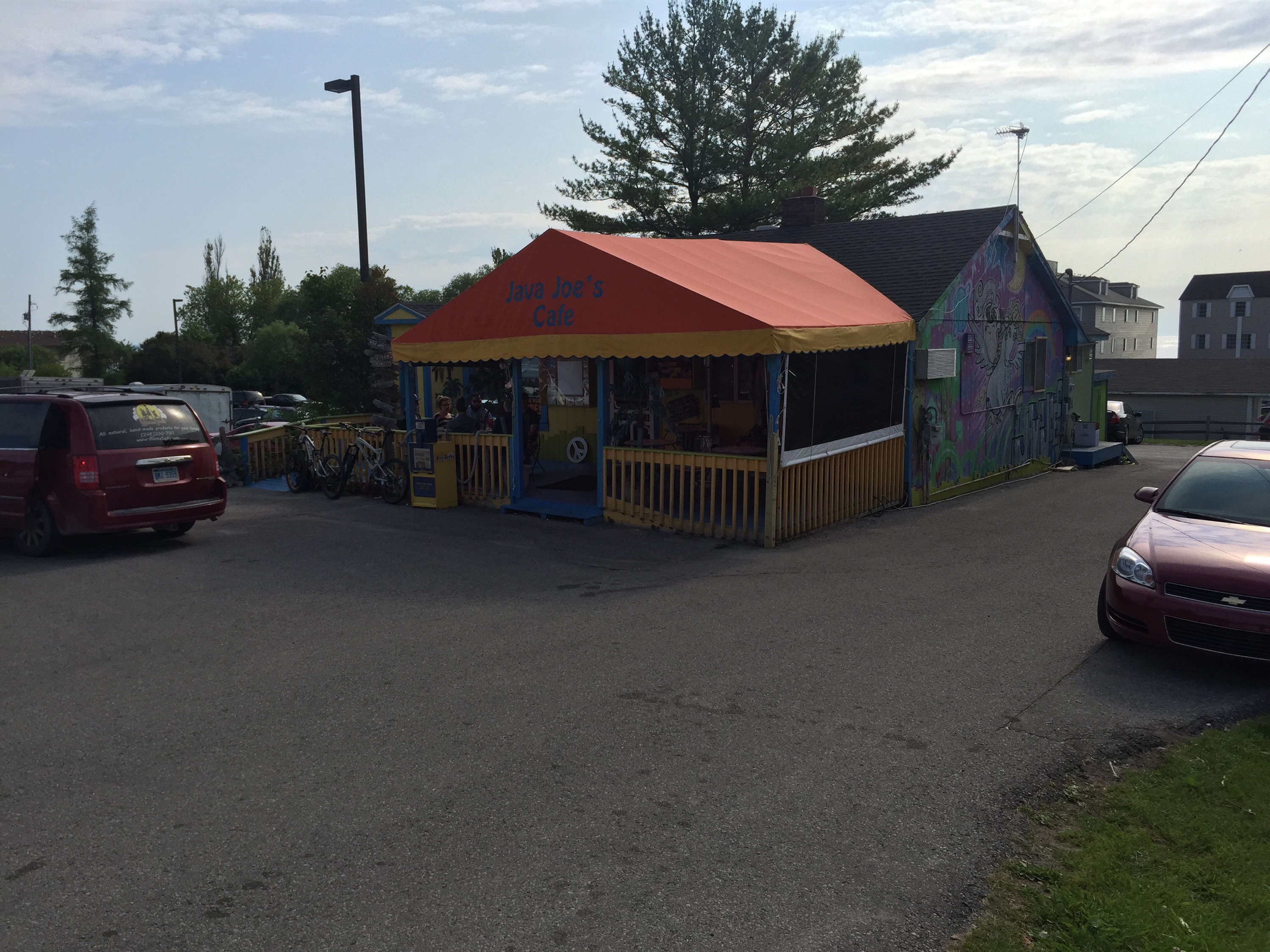 It's a tiny place, but there is a covered porch in the front or a covered deck in the back to eat on. Inside is very eclectic with a lot to look at. They have a HUGE breakfast menu (my girls LOVE the pancakes), pizza, sandwiches, quesadilla, but the best part of Java Joe's is their buckwheat crêpe selection. It's out of this world. My husband always gets the Rueben Crêpe and I get the Chicken Avocado Crêpe. Mmmmmm.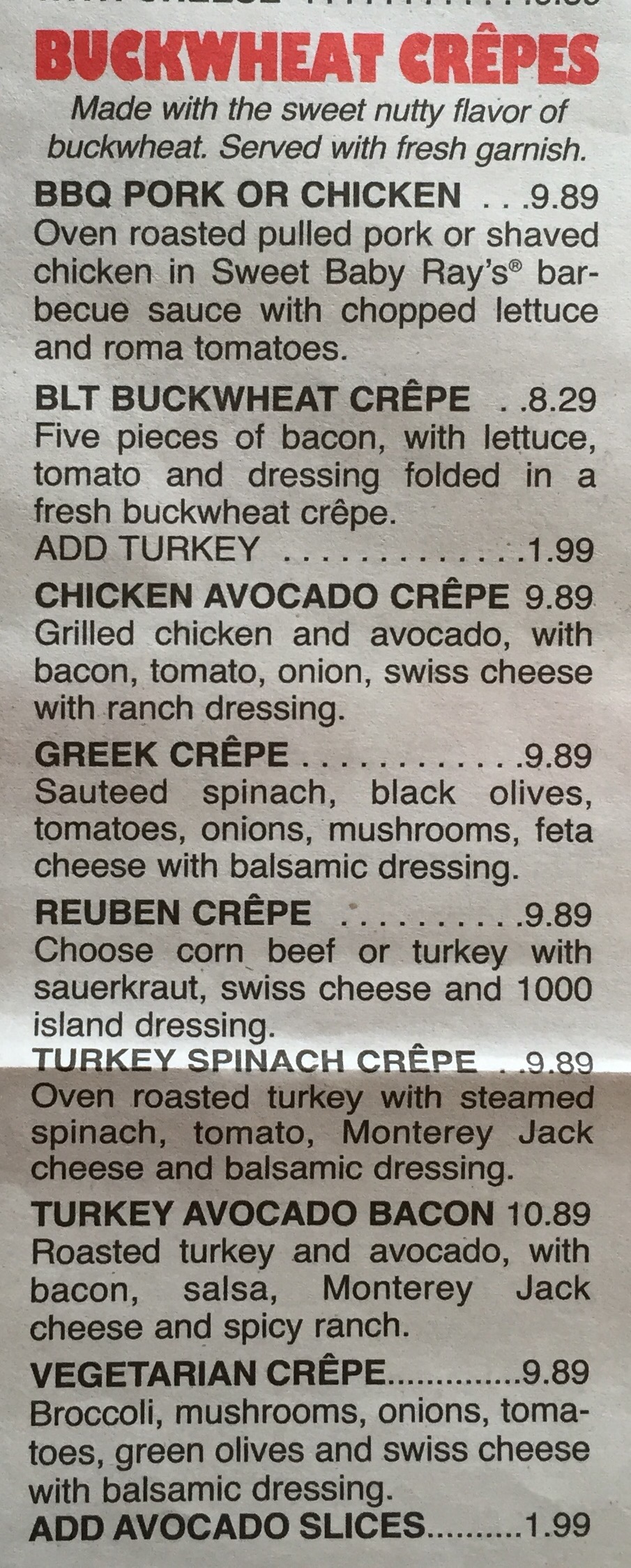 It's mouth watering. You'll love it. If you're lucky you'll get a chance to meet Java Joe (my kids love him)! He will want to know where you're from and where you're going. Joe is in a perpetual good mood and is never short on smiles.
Comments
comments